As soon as you book I will be in touch to arrange a suitable start date. Once we begin working together, I will provide you with a client intake form that I ask you to fill out and return to me. This gives me a lot of information on your child's routine and sleep habits and your goals for improvement. I request that you send this to me before our scheduled consultation so that I can begin your personalised sleep plan tailored to your family's needs. Our consultation, which lasts 60 minutes, will take place over Microsoft Teams. During this time, I will review your intake form, address any concerns you may have, and go over the proposed sleep plan to ensure that it aligns with your family's goals. I will be available to provide support for a period of two weeks as you implement the plan, offering guidance and motivation to help you achieve your sleep objectives.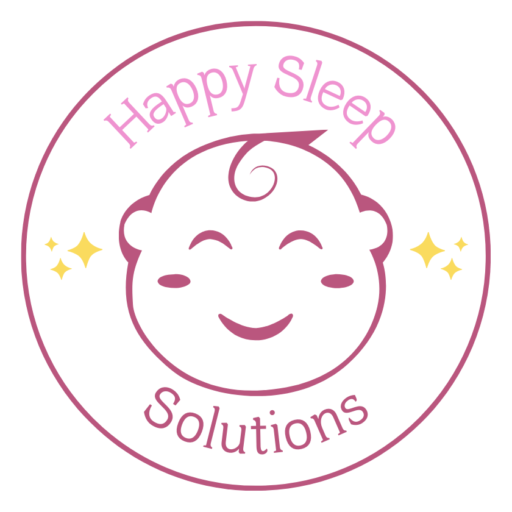 Full Support Package €400
5.5 months to 6 years
1-hour consultation online – in advance of this a full history is collected and assessed.
Development of a personalised sleep plan that focuses on the child and parents unique, individual sleep goals.
Two weeks of support following consultation:
4 x follow-up calls.
Daily feedback and analysis of your child's sleep and progress based on your sleep log.
Daily text and voice note support while you implement your plan.
Wrap-up call with guidance for future reference.
Being a twin mother myself, I understand the pain of paying for everything twice, and for that reason, there is no extra cost for twins.
New-born Support Call €130
For expectant parents or those with babies under five months of age.
I don't sleep coach babies under five months as they are not developmentally ready. However, laying down some good sleep habits early on is possible. This is where I can help; I will talk you through how to set up for future sleep success. At this young age, most babies are not developmentally ready to sleep through the night, but I can help with some developmentally appropriate strategies to maximise sleep. You will have an opportunity to ask any sleep-related questions.
1-hour consultation online
A full history will be collected and assessed in advance of the consultation.
1 follow up call within a 2-week period.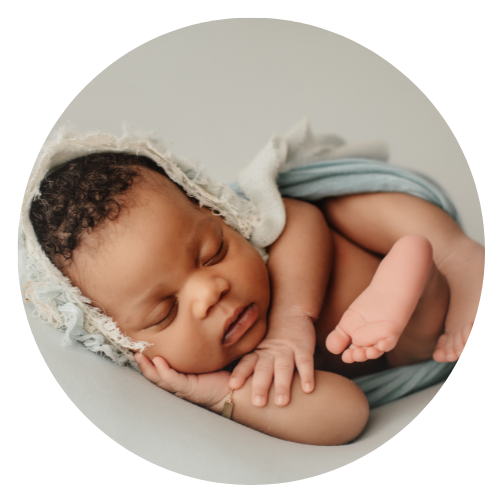 5 months to 6 years
1-hour consultation online – in advance of this a full history is collected and assessed.
This is designed for parents who would like guidance on their child or babies sleep, but don't necessarily need follow up support.
We can discuss anything sleep-related or difficulties you are having.
This ranges from early rising, naps, weaning at night, getting rid of soother, bedtime routine, overnight waking, separation anxieties. I will talk you through options and solutions to help you manage whatever challenges you are having.
With this guidance call it's important to note there is no daily support. We do however do 1 follow up call within 2 weeks. After our call if you feel you need more support this is something we can discuss and arrange if necessary.